About Us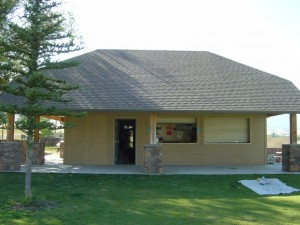 Bear Lake Rentals is committed to giving you the best rental experience possible.  We rent Boats, Sea-Doos, Stand-up Paddle Boards, Kayaks, Canoes, Paddle Boats,  and a whole bunch of other fun stuff.  We are located inside the Blue Water Beach  Resort on the south-west side of Bear Lake Utah .  The Resort has a private beach that is open to anyone who rents a Boat or Sea Doo from us.  Since this beach is private, you can be assured it will never be overly crowded and it is kept in pristine condition.  When entering the Blue Water Beach Resort, the resort employees at the gatehouse will verify you have a reservation with us. After your reservation is verified, a purchase of a parking pass from them will be required to have access to our rentals and the beach.  Feel free to call us at (435) 946-8611 for any questions and to make reservations.
We are proud members of the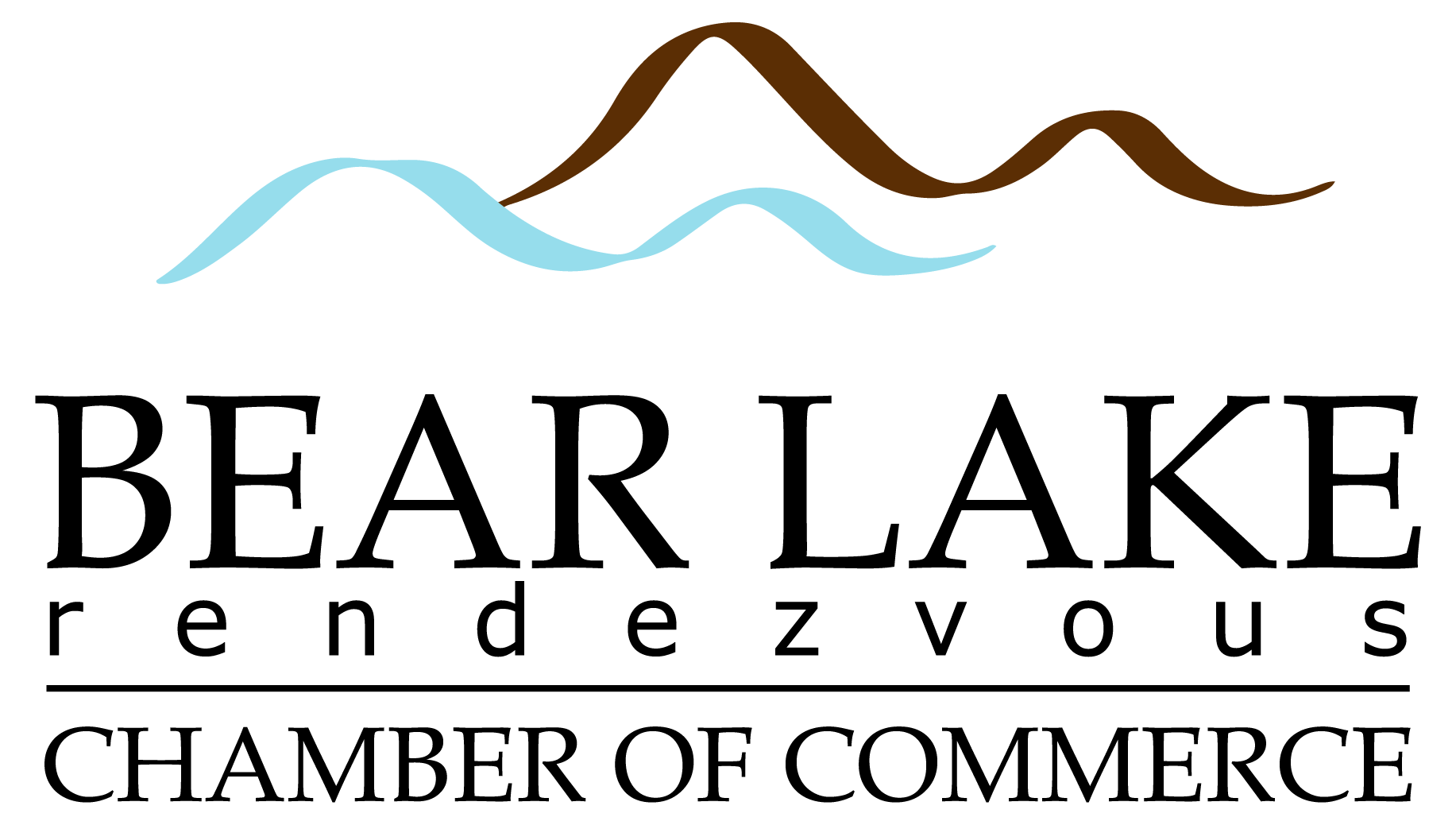 Current Conditions
(Click to view Live Streaming)
 Logan Canyon
Sinks Area

Bear Lake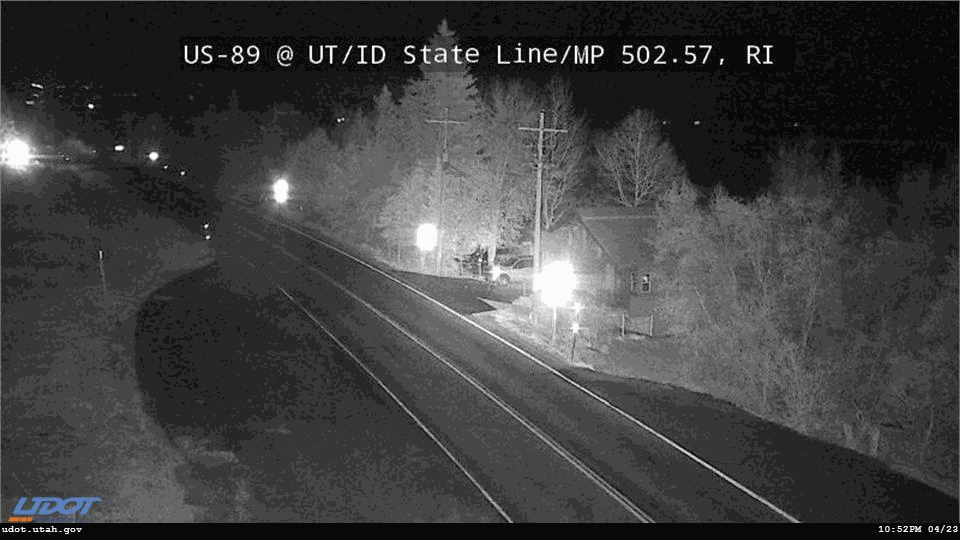 Laketown Canyon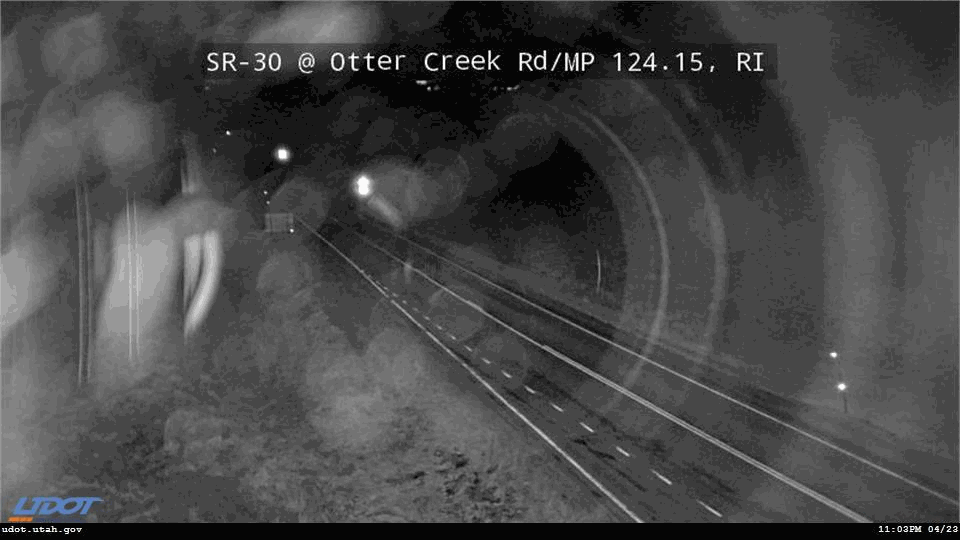 Location
We are located inside Blue Water Resort on the south-west side of Bear Lake in Utah.   The address is 2126 South, Bear lake Blvd, Garden City UT 84028.
Driving Directions:  We are located 3 miles south of the Center of Garden City.  When heading South from Garden City,  go a quarter mile past the Pickleville Playhouse.  Look for a Yamaha sign on the right (south) side of the road, and directly on the opposite side of the road from that sign is the entrance to Blue Water Resort.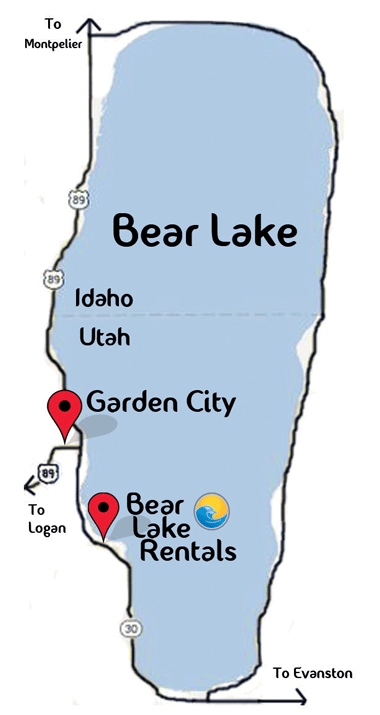 View Bear Lake Rentals Location in Google maps.